Changchun Sunday Optics Co.,ltd manufactures Hundreds of thousands of Spherical lens every year for Thermal image,Measuring equipment, Telescope,Camera and so on. We can make customized drawing lens, offer design,assambly. Contact us, we will offer you best plan.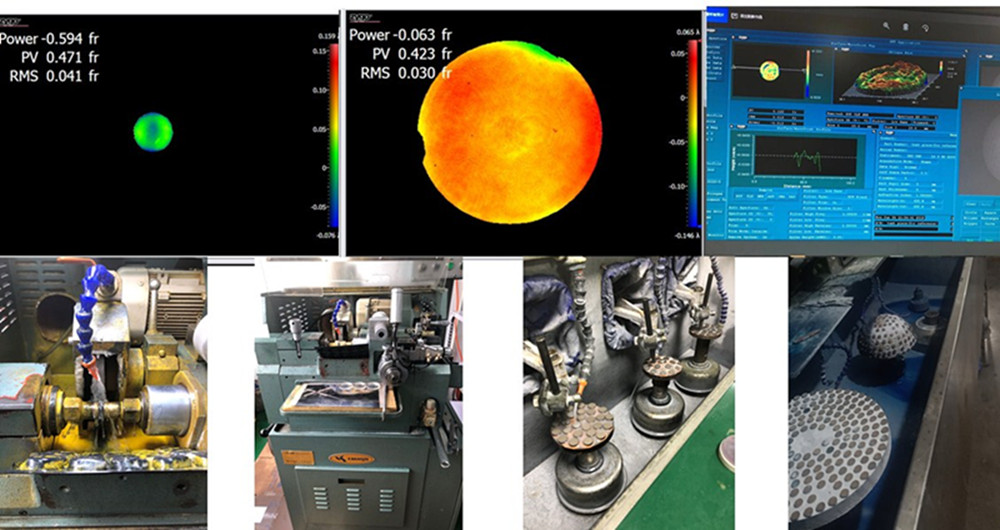 What Specifications Can we achieve?
Material: Optical glass, UV Fused Silica, Sapphire,ZnSe ZnS,Germanium,Silicon,CaF2,MgF2.
Dia.0.1-600mm
Tolerance:+/-0.01mm
Flatness:1/20 lambda
Coating:AR BBAR Metal Reflective,Dielectric Films.
What Structure can we make?

Plano Convex Lens, Plano Concave Lens, Bi Convex Lens,Bi Concave Lens,Meniscus Lens, Achromatic Doublet lenses.Square Spherical lens,Hole Spherical lens.
What test report can we offer?

Zygo Interferometer.
Centeration
Size tolerance
Radius
Coating Curve with test plate
.
What is your delivery time?

10-100-200pcs: 15-25days
1000-3000pcs:35 days
3000-5000pcs:45 days
For large quantity, we can make partical delivery.